Bethany Drill For Skill Classes
Beginner Drill For Skill Classes Enrolling In May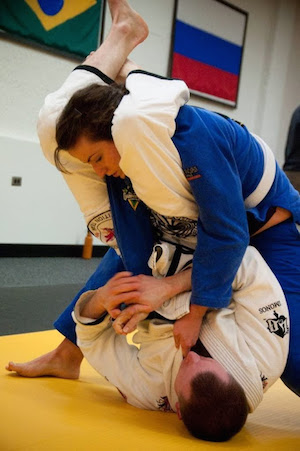 Five Rings Jiu Jitsu's Drill For Skill class is dedicated to committing technique to memory through well structured rounds of drilling moves and patterns. Students see a quick increase in technical ability through these classes.

While the Fundamentals Program focuses on the building blocks and basic principles of Brazilian Jiu-Jitsu, the Drill for Skill program is built on high-level techniques and drills that start shaping the students game flow through the development of reflexes, speed and reaction time as well as transitions between one technique and another.
Learn More & Be Better At Five Rings Jiu Jitsu.
After a few months in the Drill for Skill program, students typically experience a deeper involvement in the Five Rings philosophy and a stronger bond with training partners as well as more discipline and commitment to healthy habits that keep them in good shape.
Fill out the short form on the side of this page to request more information about our Drill for Skill Brazilian Jiu Jitsu classes today!