Bethany Adult Martial Arts Classes
Beginner Adult Martial Arts Classes Enrolling In May
If you've been searching for an Adult Martial Arts program that will make you get you into great shape while having fun and joining a great community of like-minded individuals, look no further than Five Rings Jiu Jitsu in Bethany!
We have created a unique program that blends the very best Jiu Jitsu moves with practical self-defense, which will improve your fitness, strength and flexibility. No matter your skill level, Adult Martial Arts in Bethany will keep you engaged and challenged in this fun Jiu Jitsu-influenced program.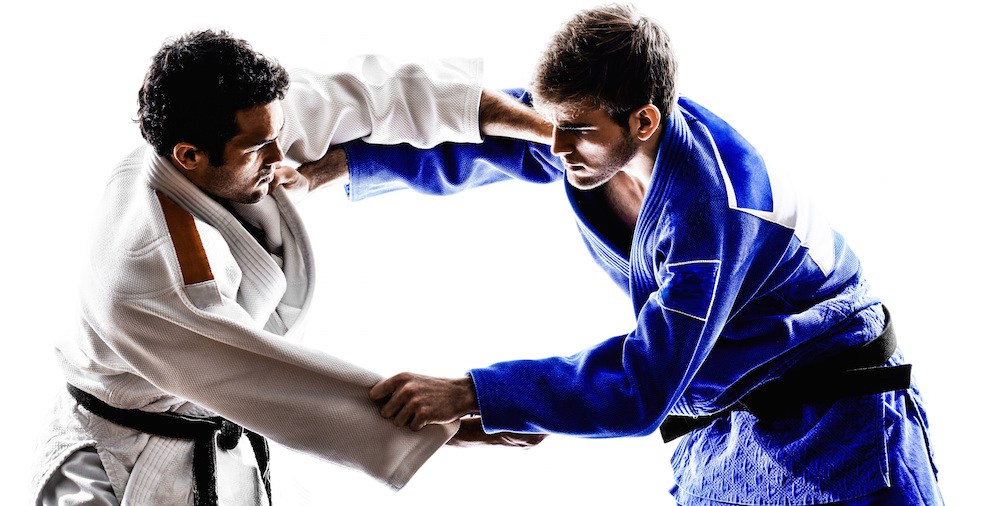 Be Prepared For Any Threat With Adult Martial Arts At Five Rings Jiu Jitsu Bethany!
These classes will not only push you physically, but they will also help you train yourself mentally. You can say goodbye to daily stresses when you're training Jiu Jitsu style.
The Five Rings Brazilian Jiu Jitsu program reflects over 25 years of martial arts experience, 15 years of living and breathing Jiu Jitsu, competing, coaching, and training hundreds and hundreds of students. Our program structure and curriculum are what sets us apart from the rest.
With each new class, you'll feel the countless benefits of our Adult Martial Arts program begin to take hold. With Five Rings Jiu Jitsu Bethany you will get:
A Positive Learning Environment
Clear, Concise Instruction
Fully Developed Strength, Flexibility and Reflexes
Unbreakable Focus and Concentration
Skills Assessment and Feedback On Your Brazilian Jiu Jitsu Moves
90 Minutes of Martial Arts Instruction
Upgrade Your Life Starting This Month In Bethany!
There's no reason to wait - Adult Martial Arts at Five Rings Jiu Jitsu is the perfect place to get in great shape, learn self defense, and join a great community. To take advantage of this incredible opportunity, all you have to do is fill out the short form on the side of this page!